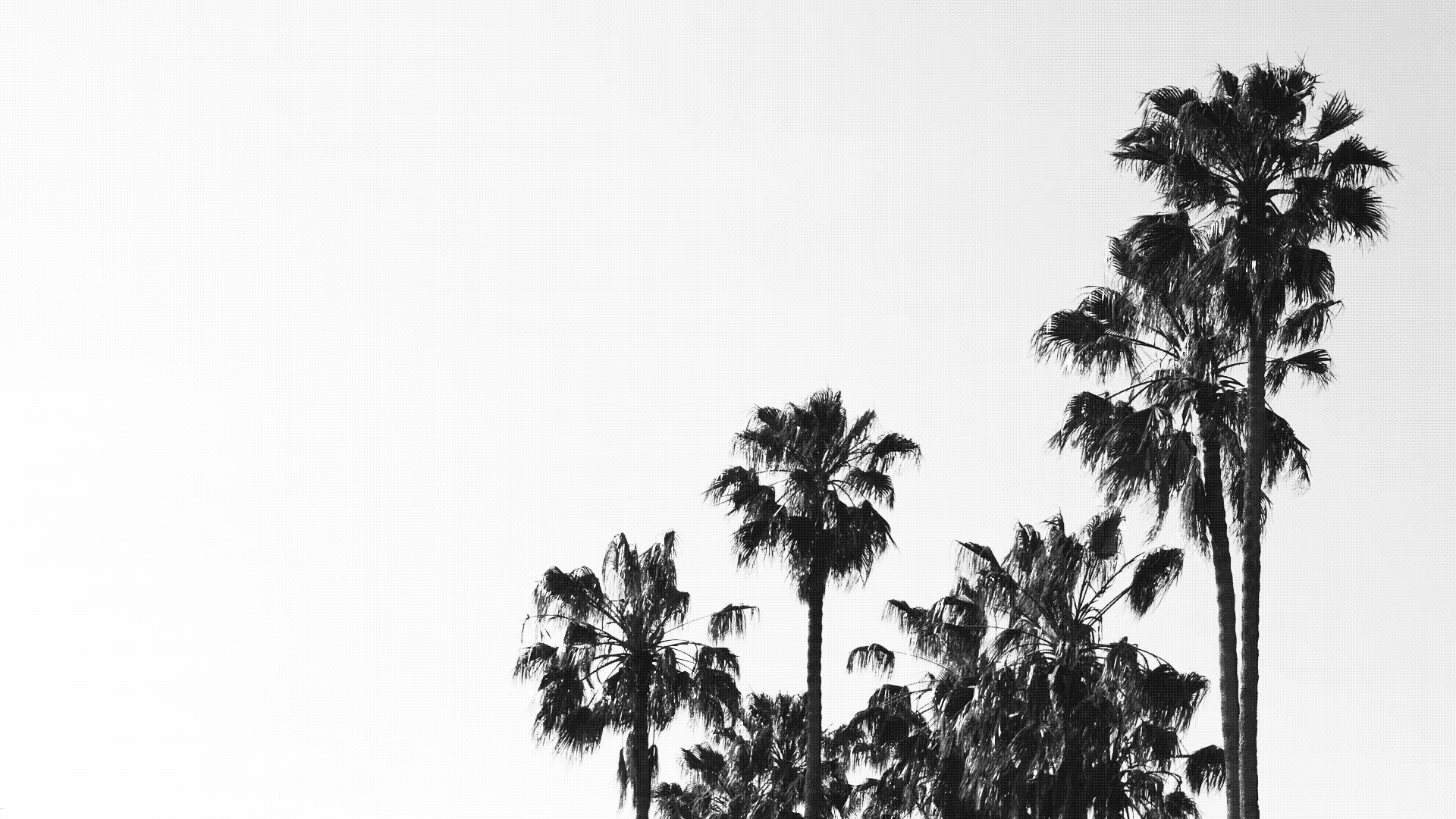 Rastōnea is a talent management agency based in Southern California. Not only do we oversee and motivate the careers of our talented roster of creators, we help pair their collective 10+ million social media followers with new and innovative brand campaigns. We specialize in guiding our creators through the production of authentic, story-telling content that leaves both their fans and our clients inspired and wanting more.

Our in-house record label helps fund, market and distribute the music of our creators. We also make it possible for both brands and networks to receive customized music for their campaigns. With quick turn-around times and pricing at a fraction of the cost of a major label artist, brands can finally say goodbye to "stock music" and hello to customized songs and music beds.
We're ready and excited to create an incredible campaign with you. Please contact us by e-mail or phone at any time!

E-mail: hello@rastonea.com
Instagram: @rastonearecords